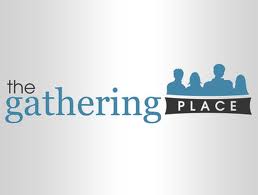 Gathering Place is a continuing ministry of our church. It offers a time for members of our community to get together in friendship and fellowship and to enjoy a good meal.
All of our friends and neighbors who are available at that time are invited to come out and join us in this time together. A donation box is available to cover the cost of the food.
Upcoming gatherings for 2020 are: January 22, February 26, and March 25. This ministry is supported through the free-will offerings given by the attendees.